Put yourself in the spotlights
for
your dream employer

Rich data profiles of students and recent graduates from all Belgian universities on one platform
Connect with leading companies
Find your ideal job or internship at our pool of
companies, from startups to multinationals
Our premium partners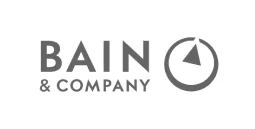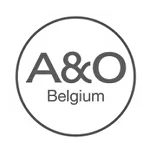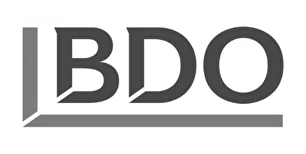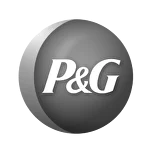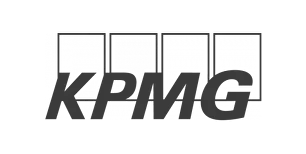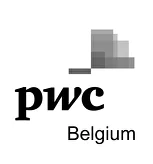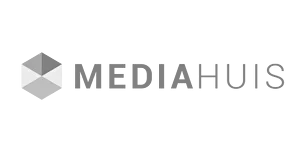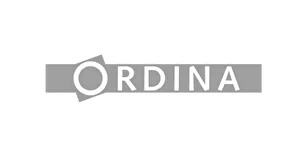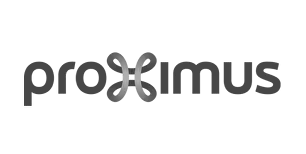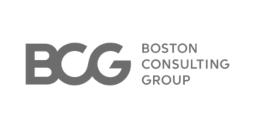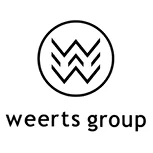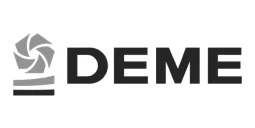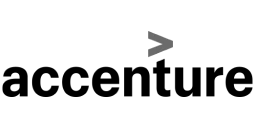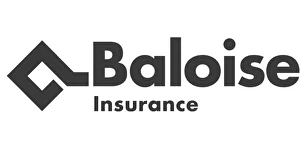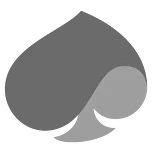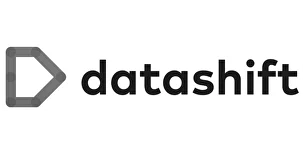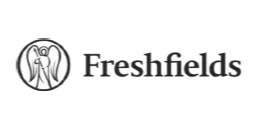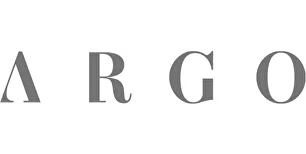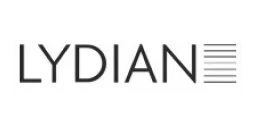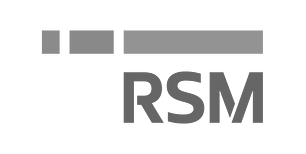 Discover the many other companies on the Launch app
How it works for candidates
Placing the right job in front of right talent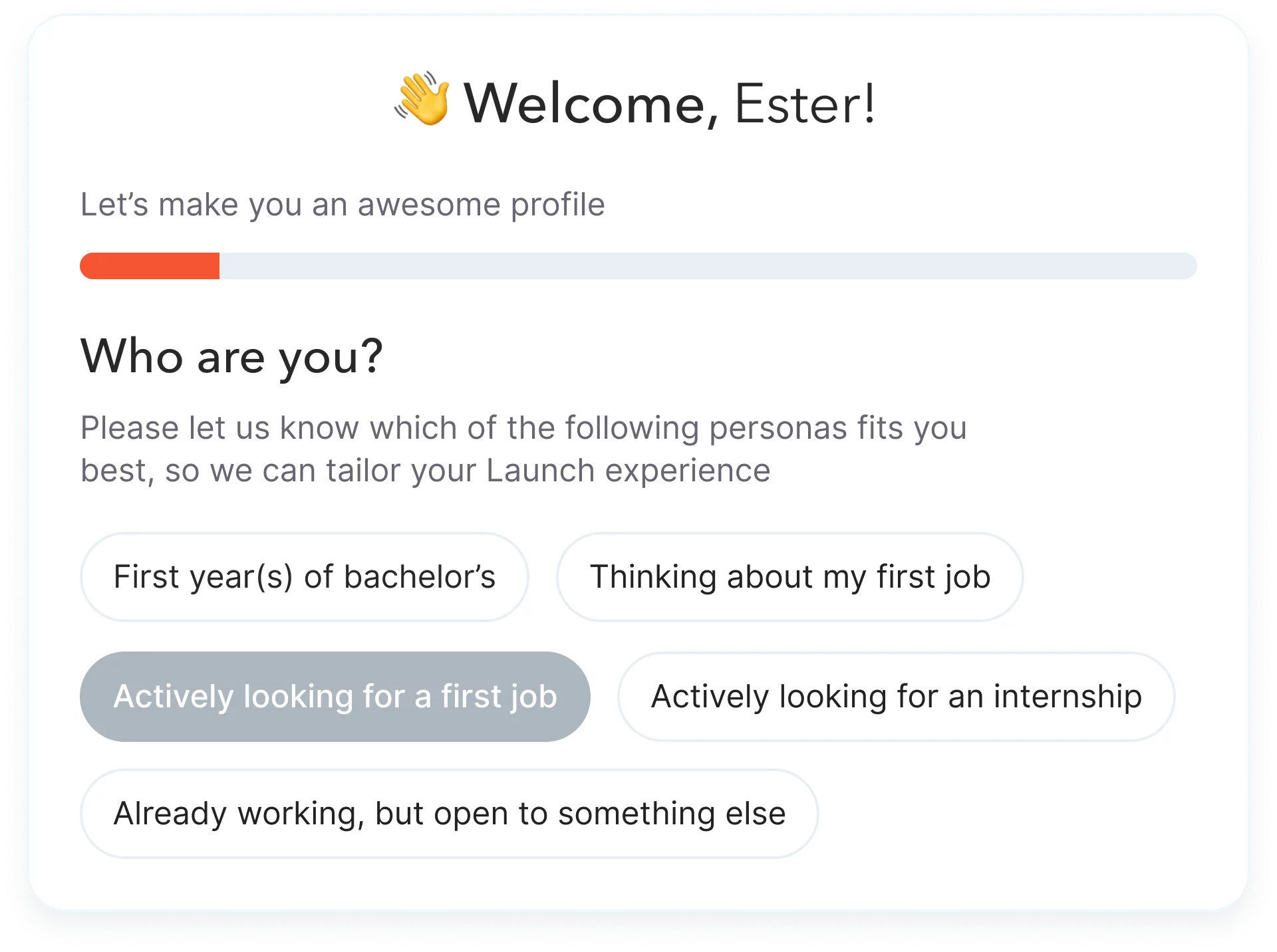 Sign Up
Create a free profile on LAUNCH to showcase your achievements and skills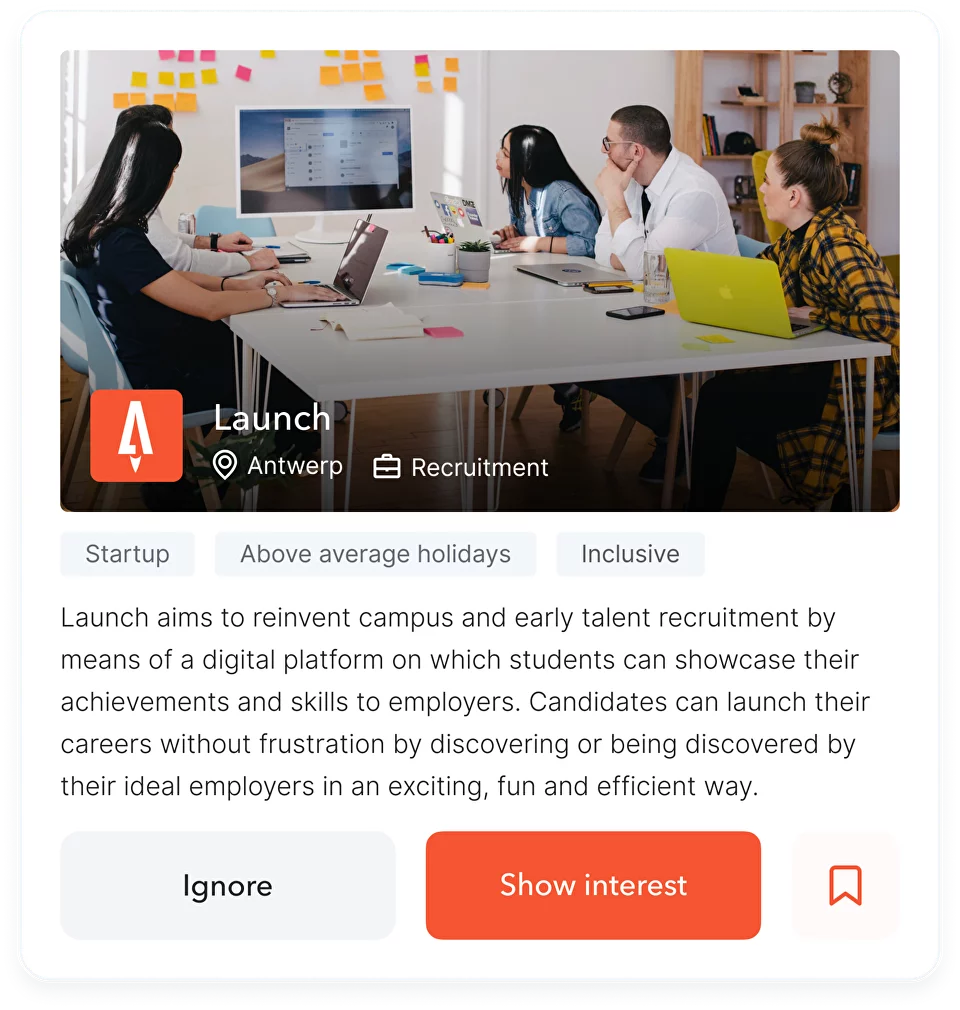 Match
Get approached by companies looking for your profile or browse companies and opportunities yourself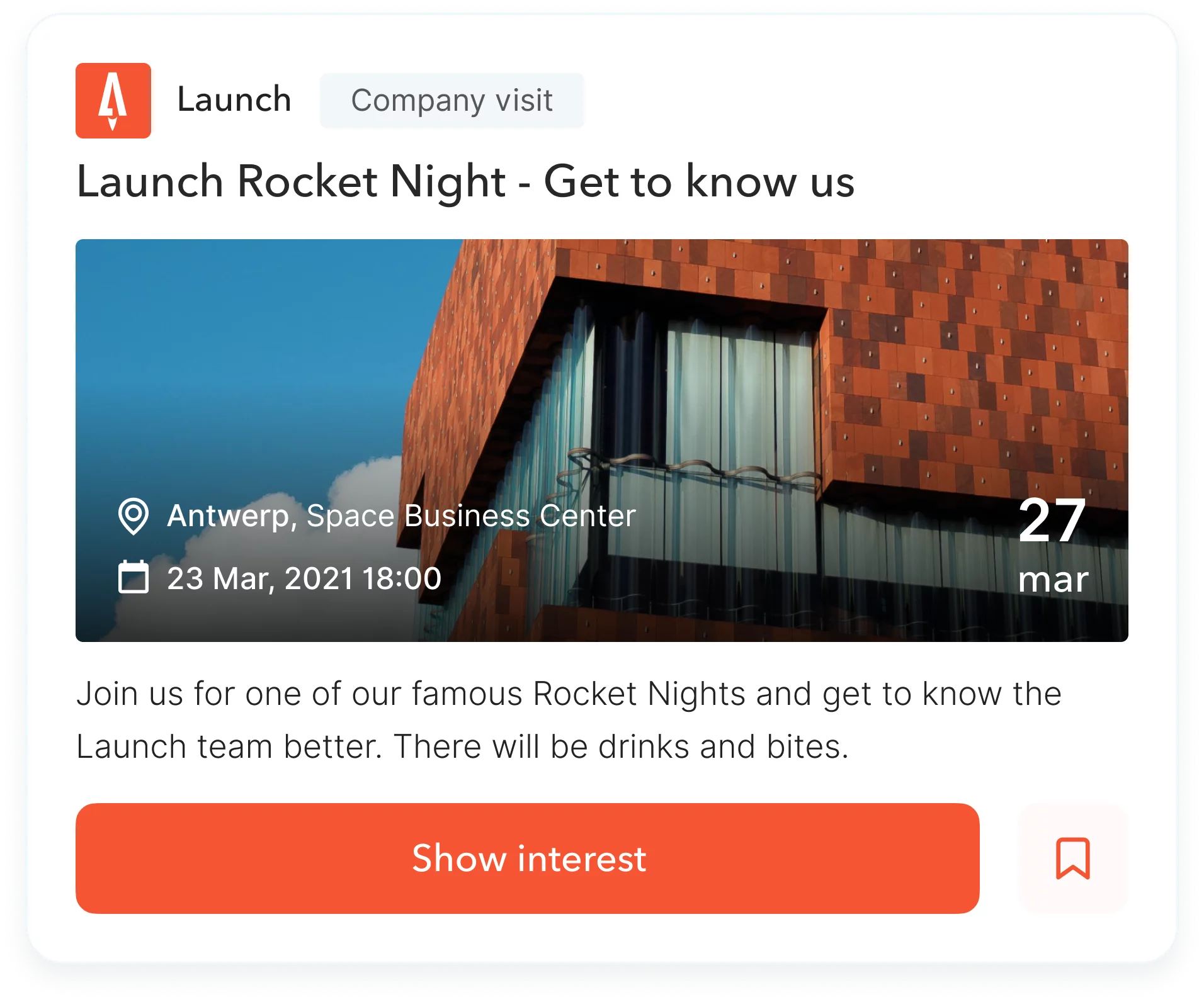 Apply
Apply with one click for the events, internships and jobs you like!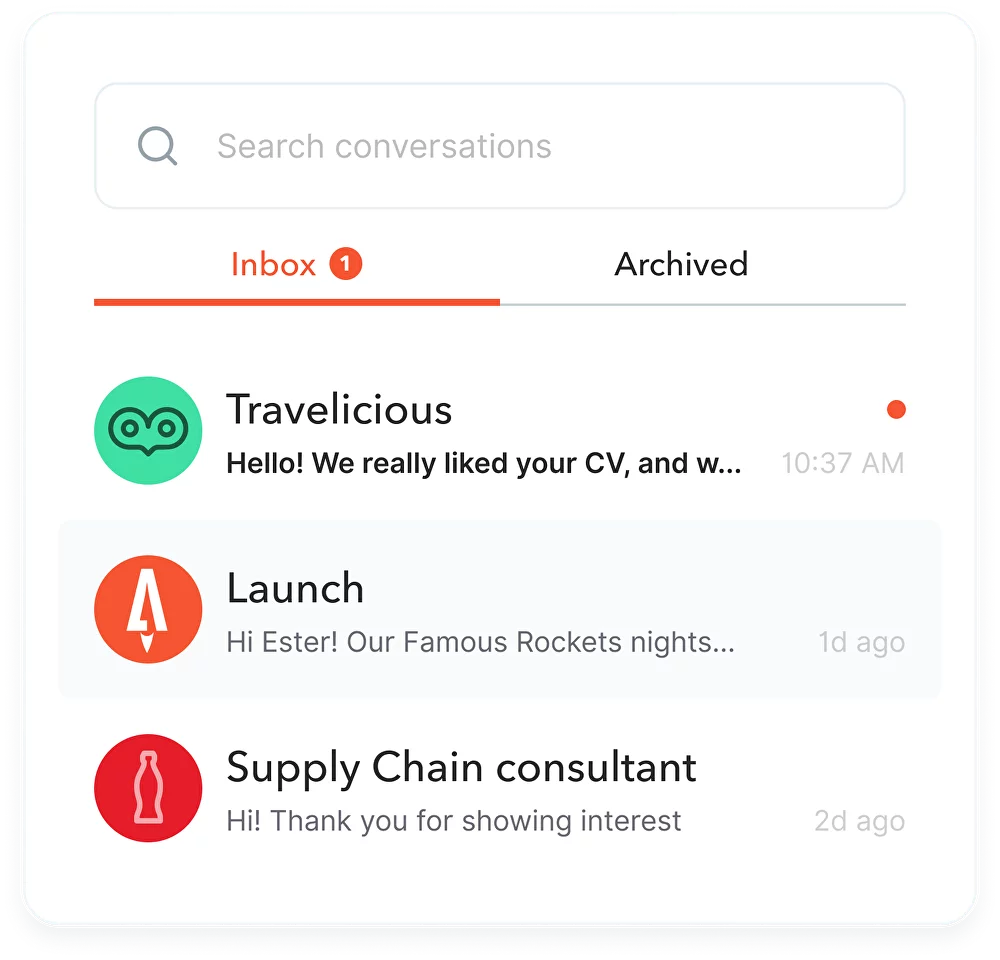 Track
Easily manage all your applications, messages and recommended jobs
Cheers
Interview and… celebrate your internship or job !
Are you an employer or recruiter?
You can find more info about our services on our employer page !